LATEST NEWS:
Moist (feat Maria Marcus) will release their cover of Foreigners "I Wanna Know What Love Is" is now out! The cello is performed by Yoed...
read more
Árstraumur has just released a captivating cover of Marconi Union's iconic track, "Weightless." The original song, renowned...
read more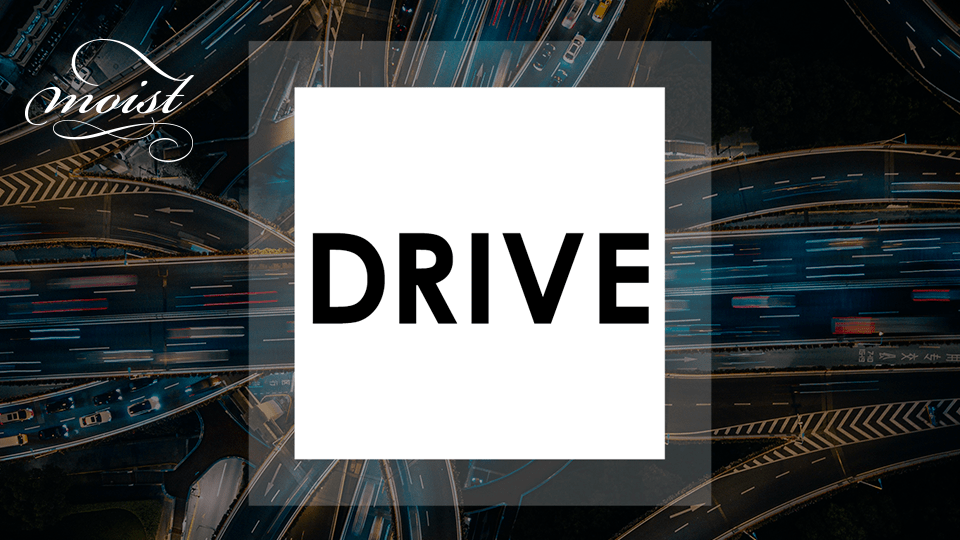 Get ready for a treat! Today Moist unveiled the first of several covers from the upcoming album...
read more