LATEST NEWS: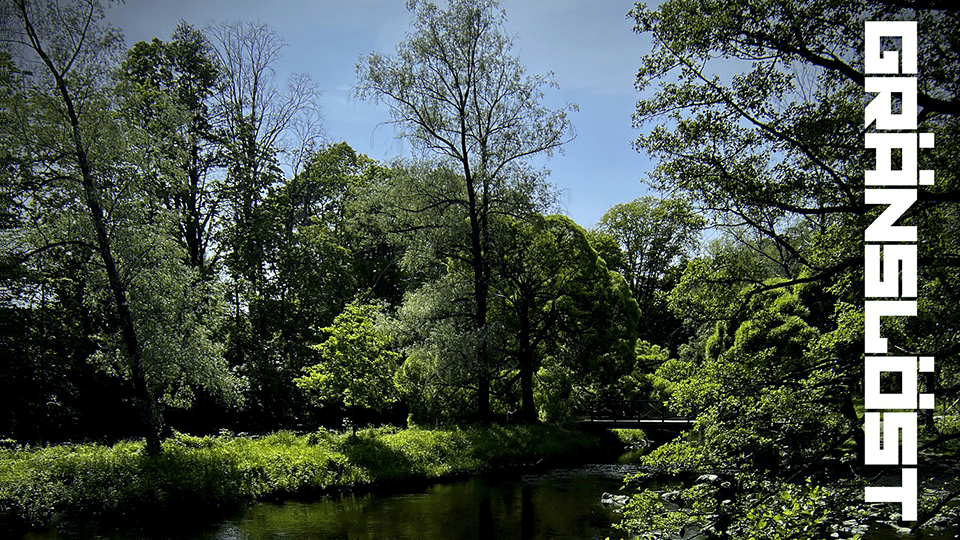 Exciting addition to the I/O Music lineup: Introducing "Gränslöst," a boundary-free instrumental experience. First track "Boulognerskogen" released today! Stream here: https://song.link/se/i/1706800509...
read more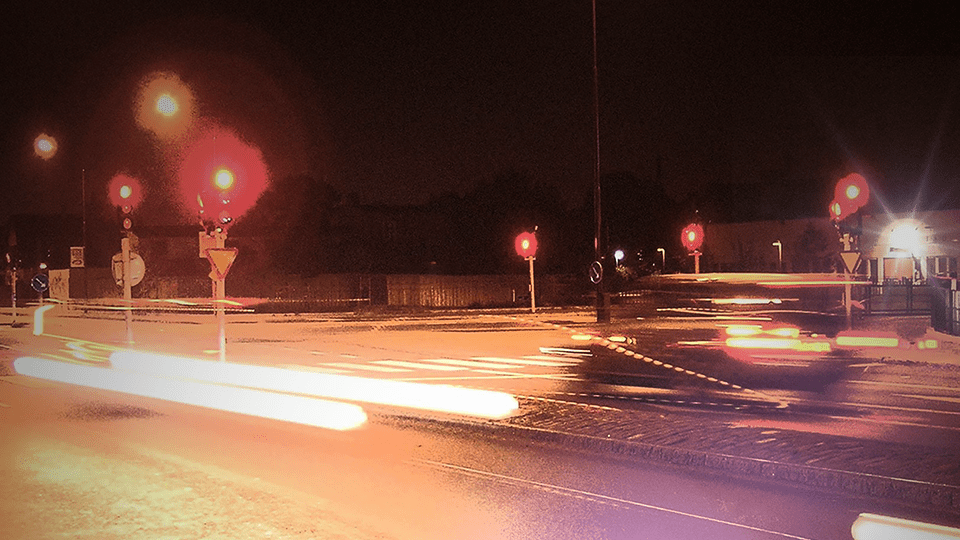 On October 11, I/O Music will release its first album in Swedish. Featuring the mellow electronic music...
read more
Exciting news! Follow our new Instagram account @iomusic_se for the latest updates, behind-the-scenes, and much more!...
read more