LATEST NEWS:
Moist justed released 'Only You (feat. Coppia) from the upcoming album 'Refurbished'! Written by Vince Clarke and original released by Yazoo march 1982. Stream: https://song.link/moist_onlyyou
read more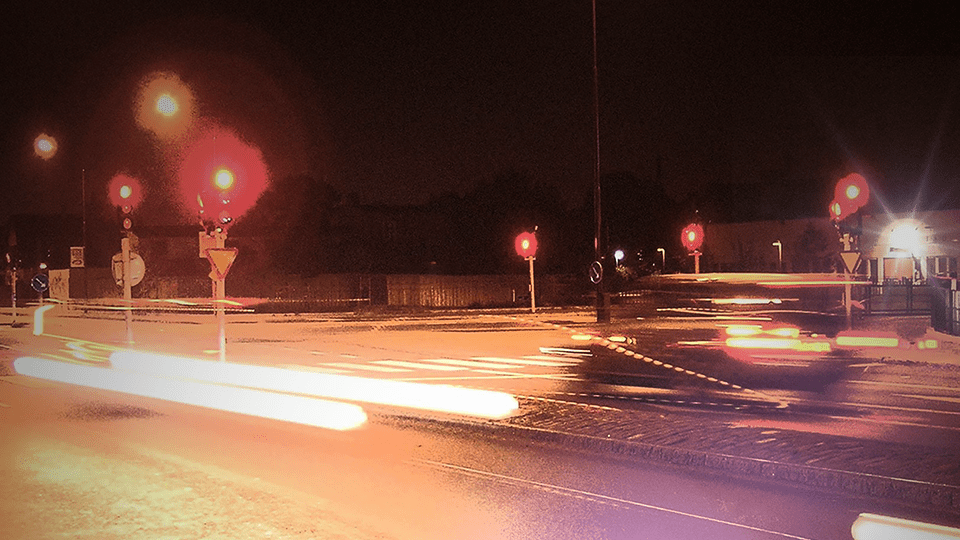 Today I/O Music released its first album in Swedish. Featuring the mellow electronic music from Peter Ripa…...
read more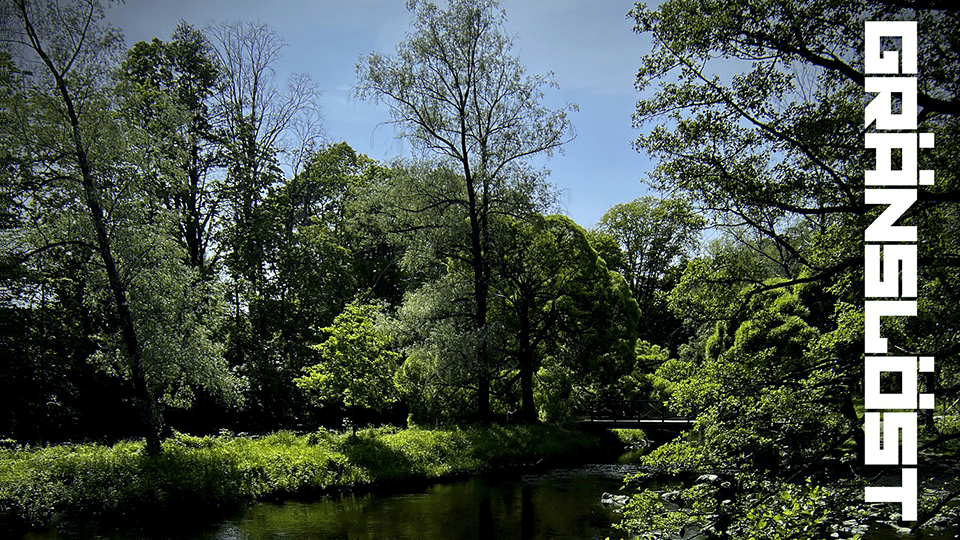 Exciting addition to the I/O Music lineup: Introducing "Gränslöst," a boundary-free instrumental experience. First track "Boulognerskogen" released...
read more